MicroG is an open-source alternative that acts as a bridge between the core infrastructural framework that acts as a bridge between various Apps and Android. If you uninstall Play Services or Uninstall the updates then you may face issues with Play Store, Google Apps like YouTube, Chrome, etc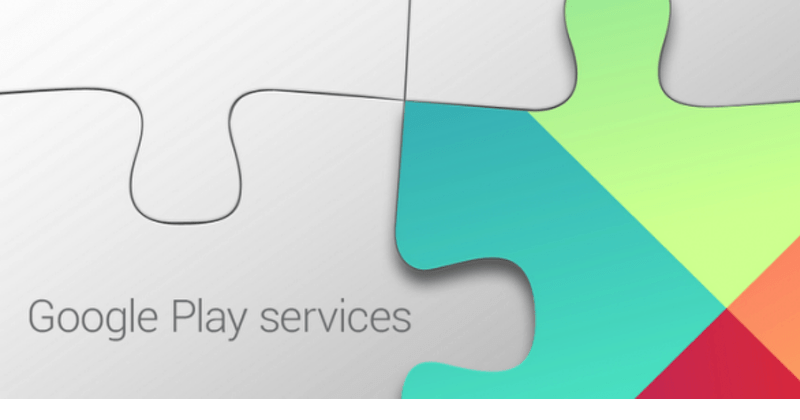 The issue with the G-Services is it consumes a lot of data and battery. People uninstall thinking it is of no use but later as the other apps start behaving absurdly, they re-install the Play Services.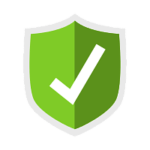 Secure File
To log in with G-Account you need to download an additional APK file named microG). While logging in Click you will be redirected to the mirror website to download the microG App. Download and install the microG. Just keep it on your device. Open the YouTube Vanced and enjoy the features.