COD Mobile for PC is a high on-demand video game as it is free to play, runs on smartphones, unlike the predecessors which are paid and run only on the PC and consoles. Battle Royale is taking the gaming community by storm. The success of PUBG Mobile and Fortnite BR brought a new spectrum to the mobile gaming industry.
To slice a portion of the cake in the growing Battle Royale and Shooting game industry, the popular gaming franchise Call of Duty has joined hands with Chineses developer Tencent to develop COD Mobile for Smartphones. The game is available to download from Play Store and Apple App Store for Mobile.
Call of Duty Mobile will not only include a BR mode but will also have the classic COD Maps and Modes from the various COD franchise like Black Ops, Modern Warfare and other. COD is a new free-to-play game that brings together the maps, weapons and characters from across the Call of Duty series in the definitive first-person action experience on mobile.
If you wish to play the COD Mobile on your Windows PC then I will tell you how you can install COD Mobile on Tencent Gaming Buddy Emulator with APK and OBB. The TGB is specifically optimised for gaming on Computer PC and is capable to run high-end games on mid-level specs.
How to Download COD Mobile on PC with Gameloop?
Here are Simple Steps to Download and Install COD Mobile on TGB Gameloop
1. Head Over to Gameloop Website. (Link Below)
2. Download and Install the COD Mobile EXE file on your Windows PC.
3. It will start downloading the files required to play COD mobile on PC.
4. Open the game and start playing on the PC with direct controls to keypad and mouse clicks.
5. You will also regularly receive updates for the App which makes it the best place to play the COD Mobile.
If you want to carry over your progress from your mobile device, log in using the same Facebook or Twitter account on both platforms.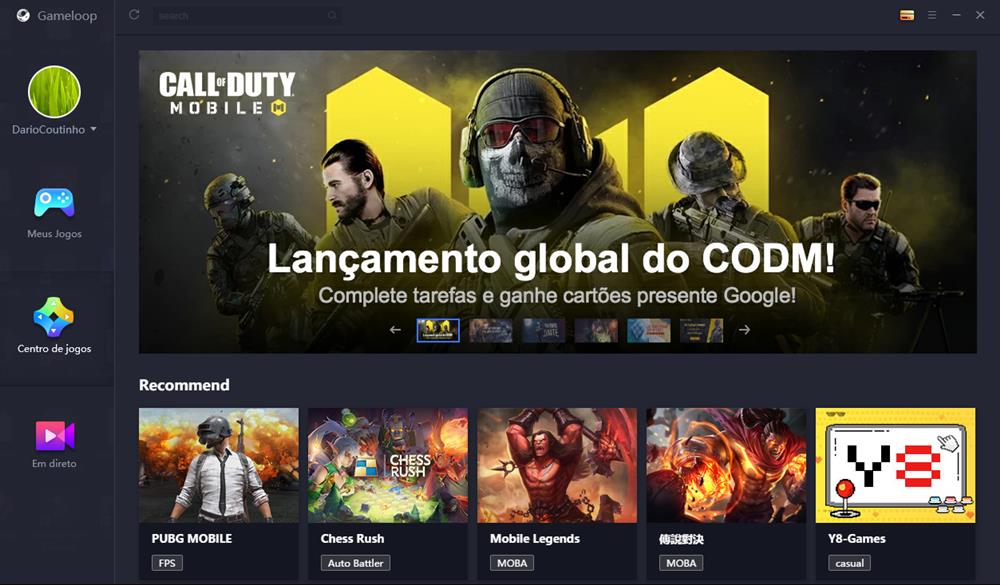 You can improve the performance of the game by tweaking the Buddy settings, as the emulator is still in Beta Phase there is much for room improvement. In the settings, you can set the resolution as SD (720p), HD (1080p) or 2K. Also, you can set the display quality as Auto, Smooth, Balance or HD. It is better you do not make any changes to the engine settings if you do not have much knowledge. The game works smoothly on a low-end system and requires basic specs to clutter-free play.
Install COD Mobile on TGB with APK and OBB
Here are the Simple Steps to Download and Install Call of Duty Mobile as APK and OBB on Gameloop Tencent Gaming Buddy
Step 1. Paste the COD Mobile OBB and APK file in Temp folder of TGB. (Download Link Below)
Local Disc → Temp → TxGameDownload → MobileGamePCShared (Paste OBB and APK Here)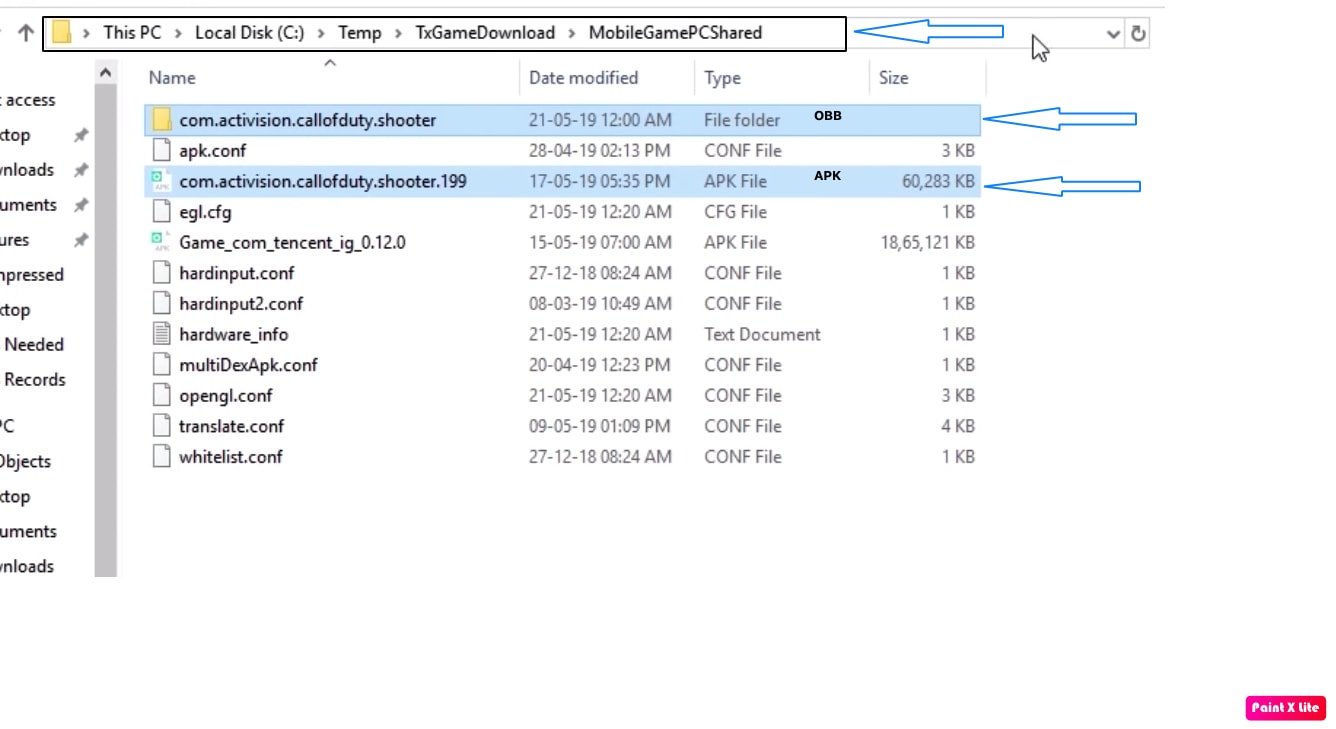 Step 2. Now locate the TGB folder in your Computer local storage. You will find txgameassistant in the program files of the Local Disc Storage. Here inside UI Folder install 'AndroidEmulator' application.
My Computer → Local Disc → Program Files → txgameassistant → UI → AndroidEmulator (Install it)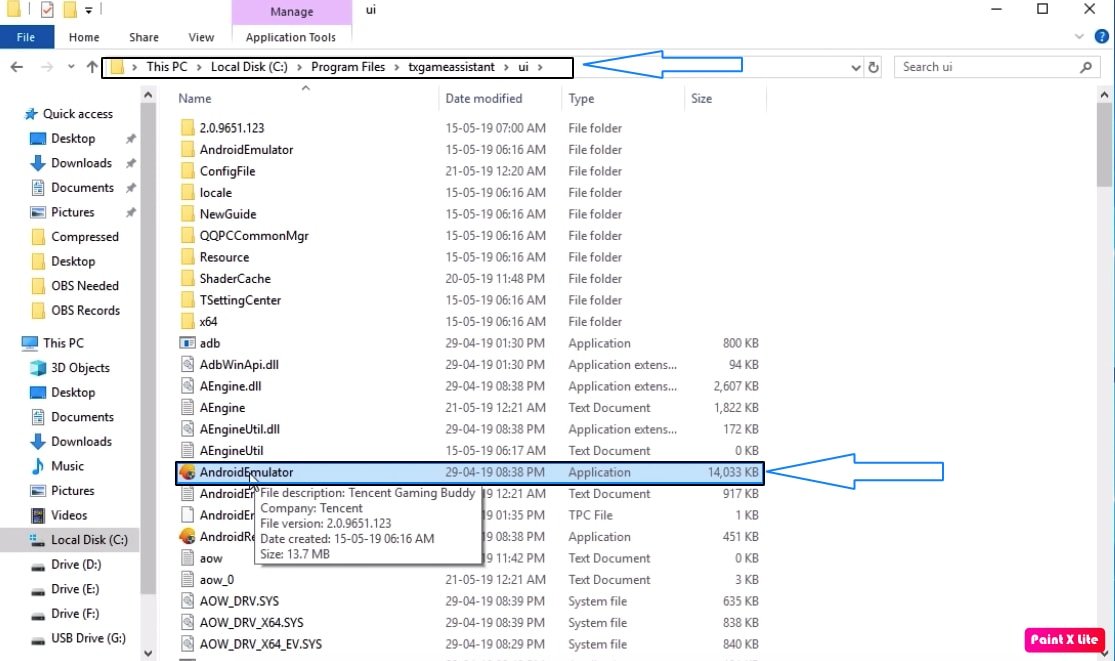 Step 3. You do not need to uninstall the TGB just double click AndroidEmulator software, it will automatically re-install itself over the TGB emulator.
Step 4. Once the software is installed, quit the TGB and open it again, then click F9 or Shift+F9.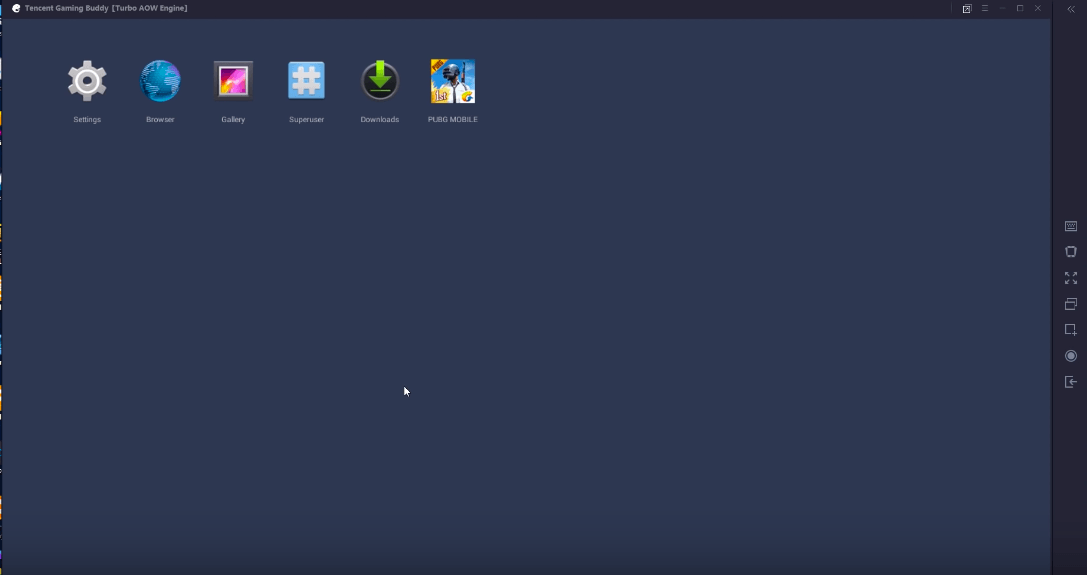 Step 5. Here you will see more options like Browser, Gallery, Downloads, SuperUser and PUBG (if installed).
Step 6. Go to Browser, search and download ES File Explorer APK.
Step 7. After you download the App, just go to the Downloads and install the APK
Step 8. Open ES and enable Root Explorer.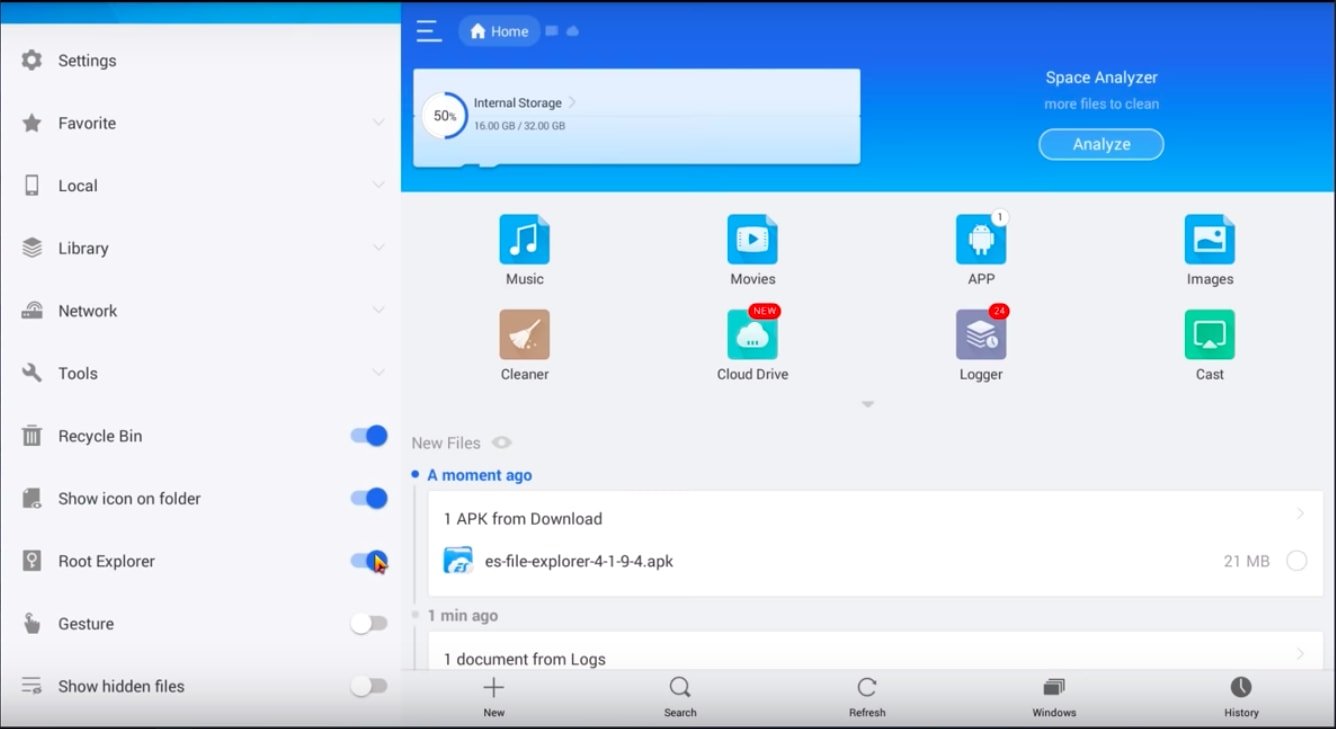 Step 9. Now inside ES File Explorer. Press the '/' icon and open Data folder.
Internal Storage → / → data → share1
Step 10. In Data folder look for the 'Share1′ folder, here you will see the OBB and APK file of COD Mobile. In the image below, you can see the COD APK and OBB.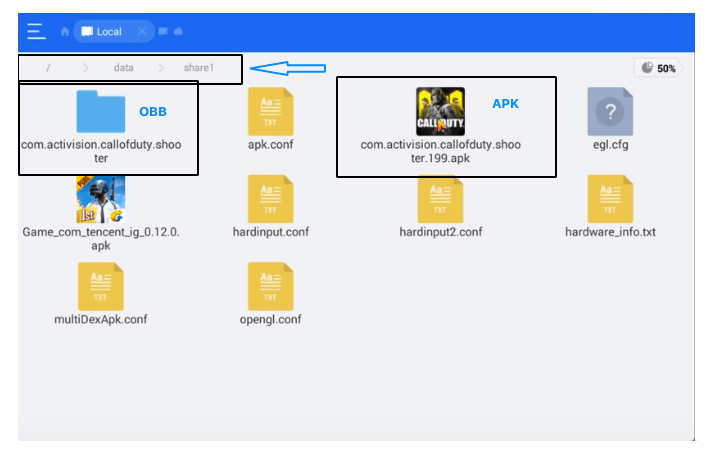 Step 11. Now move/paste the OBB file to the Android OBB folder using ES Explorer App.
Copy Obb → Internal Storage → Android → obb folder → Paste the Obb (Create OBB folder if not present)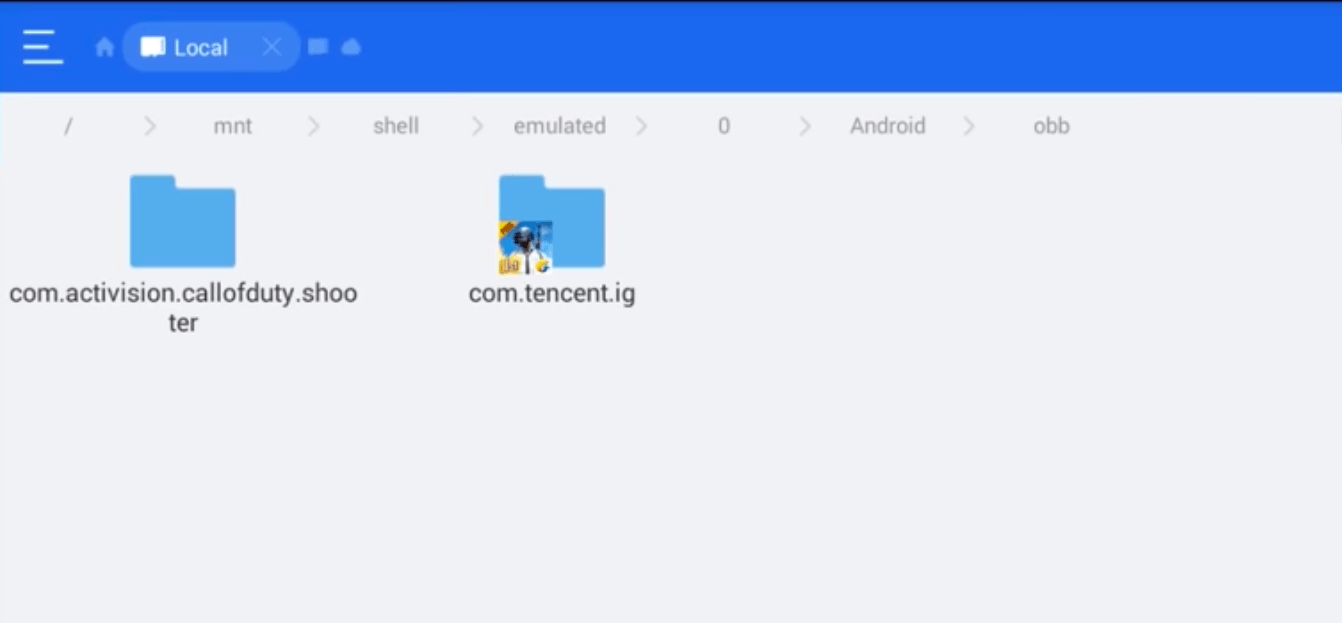 Step 12. Go back to the Share1 folder and install the Call of Duty: Mobile APK file, open and Play the COD Mobile on Windows for Free. Done!
Download COD Mobile APK and OBB Data File
---
Note 1: If you face any issues during the installations than just quit the TGB and restart it again.
Note 1: Make sure your PC is connected to the internet in case if you face any error codes during installation.
Note 2: If you have downloaded XAPK file. Simply change the extension to .zip and extract the OBB and APK on your Windows PC.
---
Install any APK File on Tencent Gaming Buddy | Data, OBB, XAPK on TGB
COD Mobile on PC with Emulators
You can download CODM for PC and play the game for free with other emulators available. You can try MEmu, Nox, Bluestacks and other popular emulators to play CODM on PC. The emulators offer keyword mapping and control to make most out of the play on the big screen.
Conclusion: With the simple pictographic guide above you can easily install CODM on Windows PC using Gameloop Gaming Buddy emulator either with online installer file or with the use of APK and OBB file. You can also install the game on Gameloop with direct resources available. The game runs smoothly on the PC with all the functions and features for free. If you have any issues please comment below.
If you've any thoughts on Download Call of Duty Mobile on Windows PC with TGB Gameloop Emulator, then feel free to drop in below comment box. Also, please subscribe to our DigitBin YouTube channel for videos tutorials. Cheers!