Plex is one of the best media consumption interfaces to organize and consume all your media in an organized way. And one of the best things about Plex is that it supports plugin/add on which changes the experience by adding several functionalities to the server.
Last year, Plex discontinued the official plugin support but it still allows the installation of plugins manually. There are a ton of plugins available on the web and it is hard to find the good ones. To ease your searching process, we have done the research and listed the best Plex plugins available right now to install.
Best Plex Plugins to Boost your Media
Here are the Best Plugins to Enhance your Streaming on Plex which are Worth
1. WebTools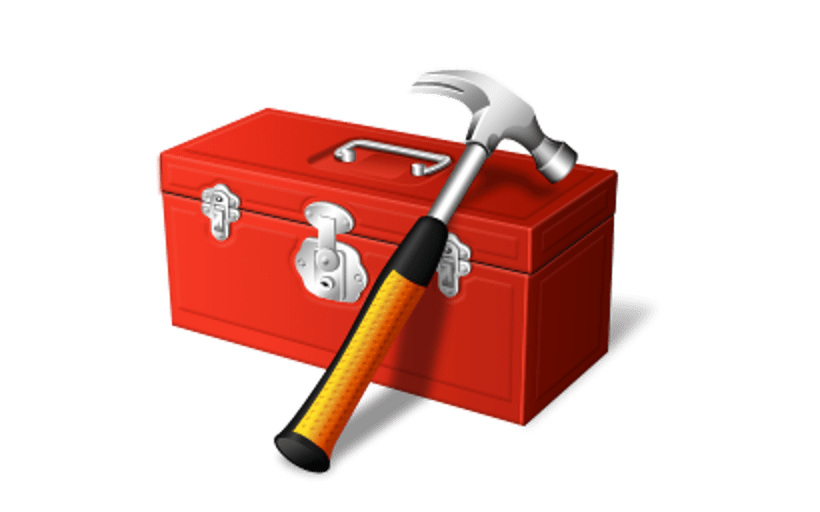 There are many plugins available officially for Plex, but in case you want to install an unsupported plugin on your Plex server, then WebTools is your option to rely on. Not only plugins but also many user-generated channels for a better entertainment hub.
Other features include Log Viewer, as the name suggests, you can view all the previous activity on your Plex, and also the ability to download additional subtitles. The UAS (or the Unsupported AppStore) also supports, updates, and removal of unsupported plugins and channels.
2. Trakt Scrivbbler
Trackt Scivbbler is a simple plugin that tracks all your currently watching playlist and even the previous ones, and keep a record and notifies you, and keep you in sync with any new update and any new episodes. It uses your track id to keep the record of progress on TV shows and movies you have watched or currently watching.
This is one of the best plugins that were present in the official AppStore but due to some reasons, Plex removed it from their store. But the something is that you can still download the plugin from their Github repo, and install it via WebTools, which we discussed already.
3. Cigaras IPTV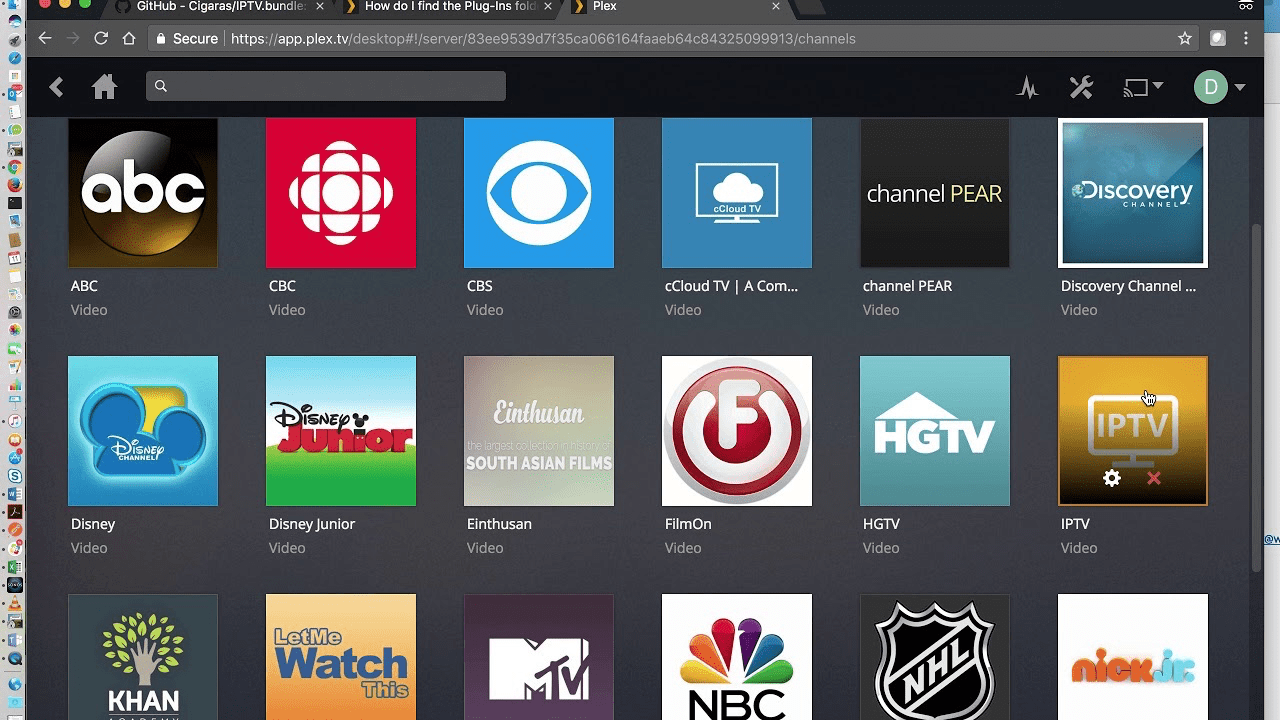 If you are using Plex for a long time then you must be familiar with IPTV. By using IPTV you can stream anything running live but there is one con, you might not be able to enjoy geo-restricted contents (by the way it can be unlocked using a VPN). So Cigaras IPTV is just a modified version of IPTV that provides you a ton of content with a better user interface.
4. Kitana
Kitana is just another WebTools with one exciting feature. By using this plugin, you will be able to control and manage your Plex server with a separate device maybe a smartphone. You can install or remove plugins, even you will be able to install a new Plex server with this.
The plugin Kitana was originally built for Sub-Zero (we are going to discuss this in the later section of the article), but it can handle other plugins as well. It was built for the reason that Plex was thinking of removing the plugin directory, and the devs of Sub-Zero created this to remotely control the plugin management.
5. MangaHere
Manga fans out there, this plugin is dedicated for you only. Many users read manga and it is quite tough to add manga to a Plex server, but by using this plugin you will be able to add manga to your Plex in just a couple of clicks. MangaHere is a neat plugin to add manga or any animated comics to your Plex server. You just have to download the manga to your Plex server and just read it in your leisure time.
6. Tautulli
Are you the one in your friend circle who usually searches for the best TV series or movies and shares them with the other group members? Then Tautulli is gonna be very helpful to you. This plugin lets you share your library with others.
And other than that you can even check all the statistics of your Plex server, it can even keep track of the watching activity of the server. Another great feature is that you can even limit the number of users accessing and streaming via your Plex server.
7. Sub-Zero
As the name suggests, it is meant for subtitles. If you enjoy watching/streaming international (foreign language) media, then in that case subtitles are essential for a better experience. Although Plex does have inbuilt subtitles capability, it is kind of tough (not straightforward) to set and enjoy.
Sub-Zero helps you to find the right subtitle for your media in no time. Sub-Zero takes the help of more than 10 different subtitle providers to get the right one. One of the good features includes the ability to update the old subtitle with the updated one.
8. TheaterTrailers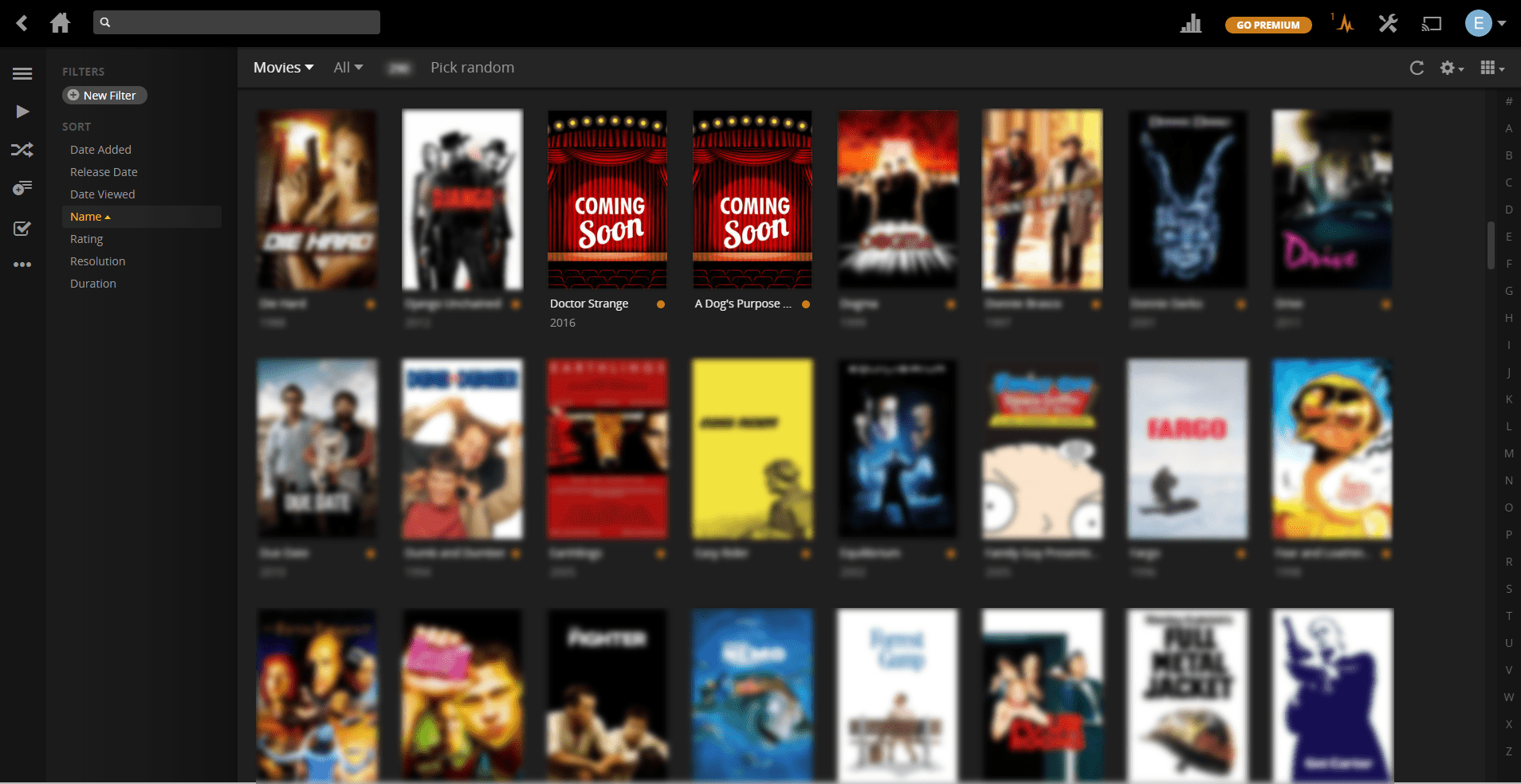 TheaterTrailers is another good plugin to install if you are a movie freak and love to watch the latest movie trailers. This is none other than a Python script that uses the YouTube-DL, and TMDB to download the latest movie trailer from YouTube. The good thing about this plugin is that it will delete the trailer from the server as soon as the movie is released.
9. Bazarr
Bazarr is the best Sub-Zero alternative for getting subtitles for all your foreign language TV shows and movies. There are both pros and cons of Bazarr over Sub-Zero. The con of Bazarr is that you will have to install two supporting apps Sonarr and Radarr for getting the information. Whereas the pro of Bazarr is that it fetches subtitles from more than 25 providers unlike 10 providers in Sub-Zero.
10. FilmOn
FilmOn is another good plugin to explore. FilmOn helps you to stream free channels from various genres like Sports, Comedy, Horror, etc. It has both free as well as paid content available for stream in one click. There are a ton of pay-per-view services to stream from. The thing is that you will have to register on the FilmOn website and then will have to put your account credentials in your Plex server.
11. Crunchyroll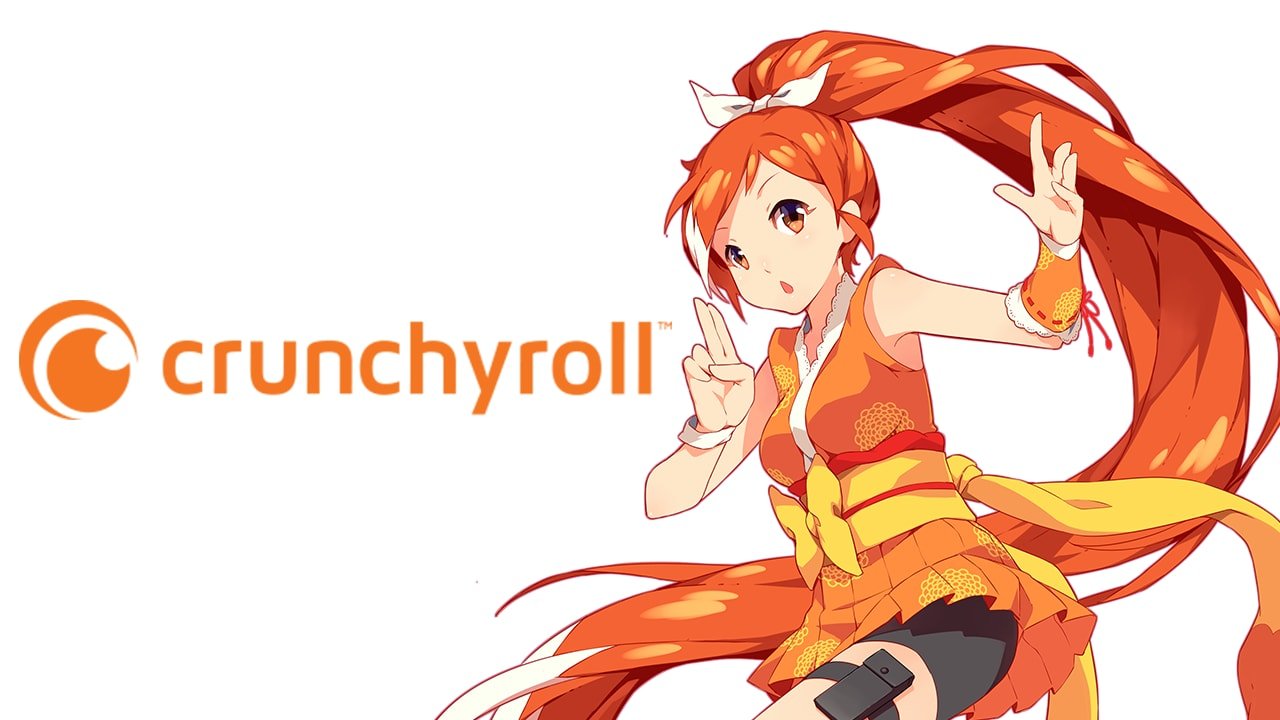 Crunchyroll doesn't need any introduction if you are an anime fan. Crunchyroll has the largest database for anime. This is an unofficial plugin to enjoy all the content from Crunchyroll in your Plex server. This will let you stream anime in high definition quality. But the thing is that you will have to get a paid plan to enjoy and stream all this.
12. Ombi
Ombi is helpful to those users only if you share your library with other users and in the same way, take their request to upload new content to your Plex server. The Ombi plugin helps you manage all those requests in a buttery smooth way. This will provide a portal to all the users to create a request ticket and as soon as you fulfill the requirement, the user will get a notification via email medium.
13. OpenPHT
Do you know what is the worst thing about Plex? It doesn't have a native to download or upload content. We have to use the browser every time to access and modify any content. Here comes the OpenPHT in the rescue, OpenPHT is a third-party client for Plex, it provides an interactive UI for a better experience. The good thing about OpenPHT is that it is available for almost every platform, even Debian and OpenBSD-based OSs.
14. Ice Films
If you alternatively use Roku for entertainment content, then you should install this plugin on your Plex server.  Ice Films will fetch the content from Roku TV and properly arrange it on your Plex server. Even you can set newsletter/email notifications for new content.
15. Plex Export 

This is the last plugin in our list but not the least. This is a handy plugin if you want to share your library with others without disclosing the server details. It can prove useful in case you want to transfer all your data from one server to another. But to use this plugin, you will have to install PHP on your Plex server.
16. FileBot
FileBot is a great tool that helps in automatically renaming content to something meaningful. For instance, if you have poorly named a media file, then it will use the database of IMDb and TheTVDB.com to give them a meaningful name.
FileBot has two subscription plans – $6 for one year and $48 for a lifetime. You can install this plugin using its Windows and macOS installer.
17. Plex-Sync
Plex-Sync is a very useful plugin that helps in keeping all the data stored in different servers in sync. This means, if you are watching a particular movie on one server, then its watched status will automatically get transferred to other servers.
Along with NPM, you need to have coding knowledge in order to install this plugin. And you will be using the code, "npm install -gplex-sync".
If you've any thoughts on 15 Best Plex Plugins that Still Working, then feel free to drop in below comment box. Also, please subscribe to our DigitBin YouTube channel for videos tutorials. Cheers!