Where most apps and services are operating on a cloud platform, using cloud storage is a must for users. Our smartphones are already using cloud storage to back up your important data such as contacts, messages, pictures, and whatnot. The same is with ourselves. Most of us use online cloud storage services to store our data. These cloud storage services store a variety of data including apps, software, movies, important files, videos, pictures, and other stuff. So it's important to use the best cloud service to ensure the maximum protection of your data against any an-authorized usage.
Cloud is the new thing. Even if you don't accept it, cloud services are going to dominate the upcoming industry of Technicals. Companies provide solutions for hosting your apps and websites on cloud and Saas and Paas. Amazon shells out$ 9.6 billion in revenue from its cloud services and Google is at $ 500 million.
There are many cloud-based hosts and services available on the internet. But some of them are not very reliable and face downtime issues pretty frequently. Some of them don't give adequate storage services. So today we are here with some of the best cloud storage services which you can use to store and access data. And the good news is that these services are mostly free to use and available on cross platforms. Cloud storage services enable you to access software and applications directly from your web browser without prior installation. These services provide you with free online cloud storage replacing the internal storage/backup hardware. These are some of the best in the market, they are very reliable and most of them are free to use as well. 
Best File Storage & Hosting Services
Here are the Best Free Cloud File Storage and Hosting Services with Cross-Platform Capabilities.
1. Google Drive
Google has its own cloud service called Google Drive which is a free online data storage service. The server syncs with your devices and can automatically backup your files if you login with a G-account. Google Drive offers 15GB of free space. The most amazing thing Google provides with its cloud service is flexibility. You can build Docs, Sheets, Slides, and many more. Drive integrates thousands of external apps like a mind map, diagram tools, etc and also has the tools for Mac OS. On Android and windows, it offers real-time synchronization.
Google Drive comes in with a suite of Google tools like Google Sheets, Docs and presentation package. You can access the documents from any browser anywhere with a single login and that makes all the difference. If you have been in the Google ecosystem from such, you will feel like home while using the cloud services of the vendor.
Pros About G-Drive
Secure Cloud Storage

AutoSave function

Easy Access and

Offline Access

Online Virus Scan
One-Click Direct Download Link

Documents privacy and permission
Cons About G-Drive
File Size Limit

Download Bandwidth Limit
Do not scan largely sized files
Visit: Google Drive
2. OneDrive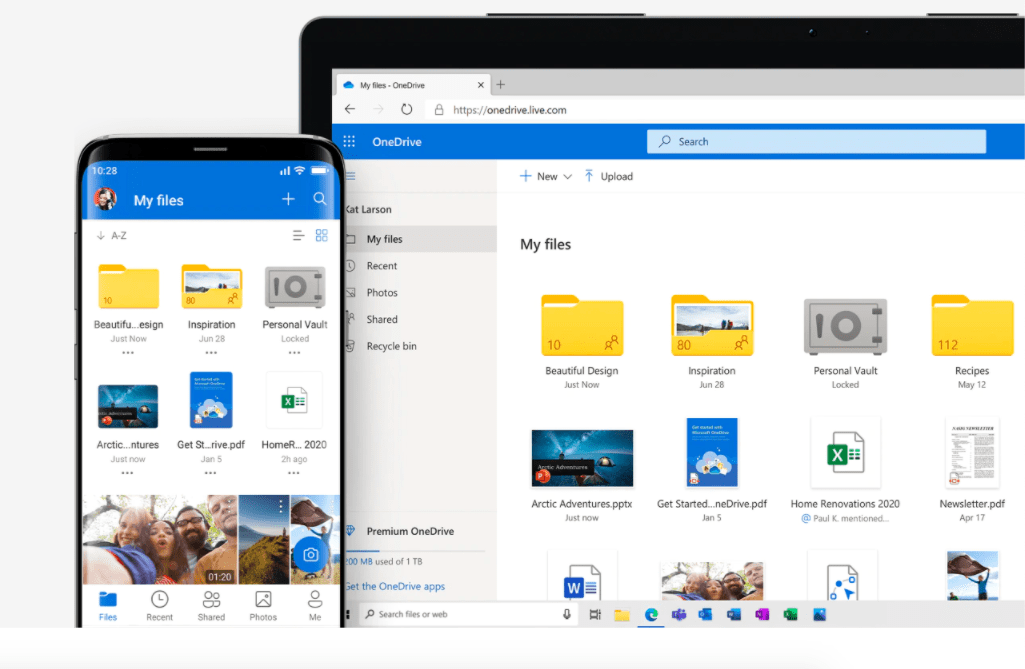 OneDrive is an internet-based storage and synchronization service by Microsoft. Those who have a Microsoft account can use OneDrive for free. You can scan any documents like receipts, whiteboard notes, etc. and store it on OneDrive. It gives you the feature to add an expiration date to your files as well. OneDrive allows you to upload files up to 15GB.
Read – Comparing online storage Dropbox vs Google Drive vs OneDrive
One Drive comes in easy for professionals where Microsoft give you the freedom to integrate your Word, Excel, and Powerpoint with the One Drive Storage. One Drive gives you a professional feel with access to all the devices anywhere. One Drive lets you access your files even though the Xbox One. The dream of an interconnected world by Microsoft via devices seems to come true with One Drive. Windows 10 comes in with the One Drive integrated into the system. You will love One Drive if you are a working professional in the Microsoft Environment.
Pros About OneDrive
Social Networks can be linked to OneDrive.
Easy Organisation.
Close collaboration with Office.
Cons About OneDrive
Poor Syncing.
Weak Encryption.
Privacy Concerns

.
Visit: OneDrive
3. Mega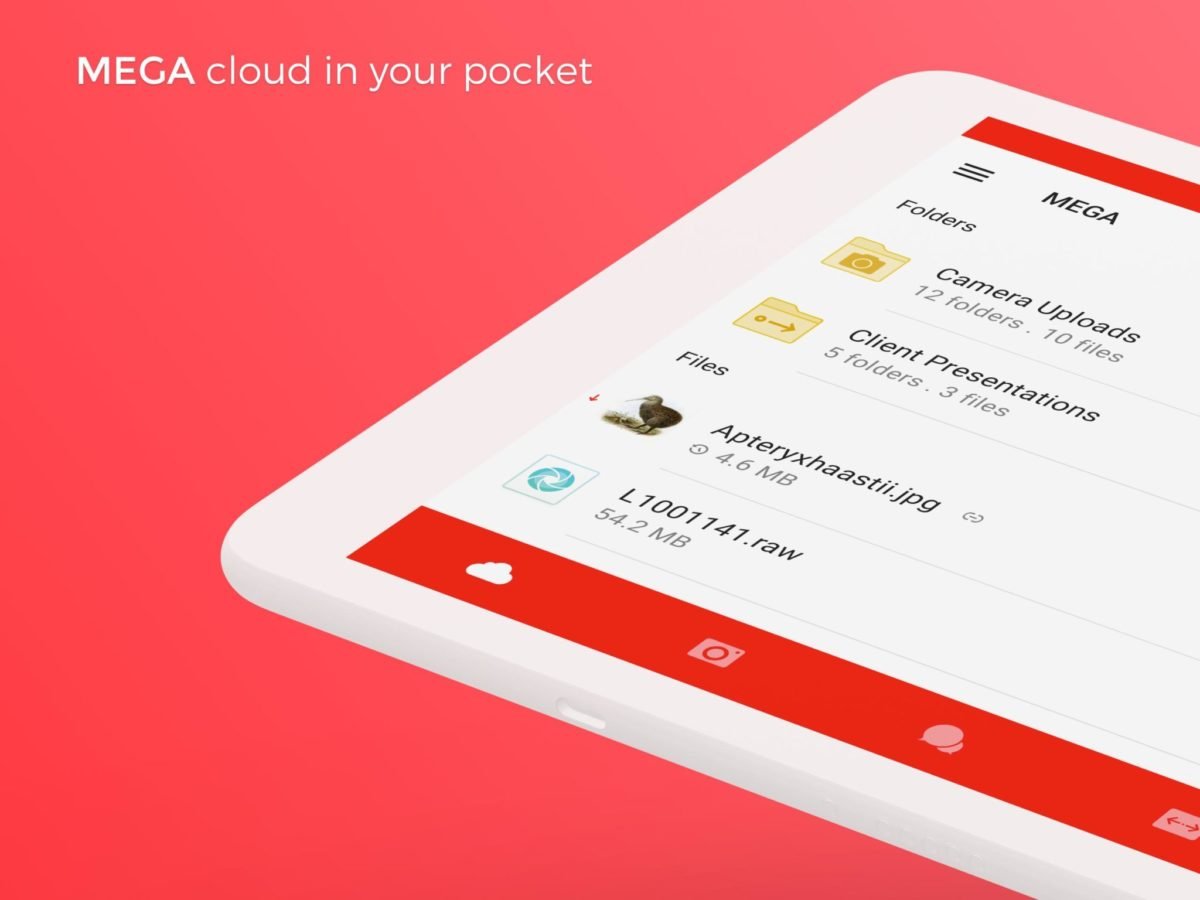 Mega Limited provides online storage and file hosting service called Mega. The service uses keys to encrypt files and chats, which makes it a very secure platform. However, mega also allows you to sync files and folders and offers 50GB of free storage space. It allows you to upload or download 1GB every 6 hours. Mega also has subscription-based plans for more advanced features.
Pros of Mega
Big Storage limit.
High-level Security.
User friendly.
Cons of Mega
Expensive Pricing.
Limited Bandwidth.
Visit: mega.nz
4. MediaFire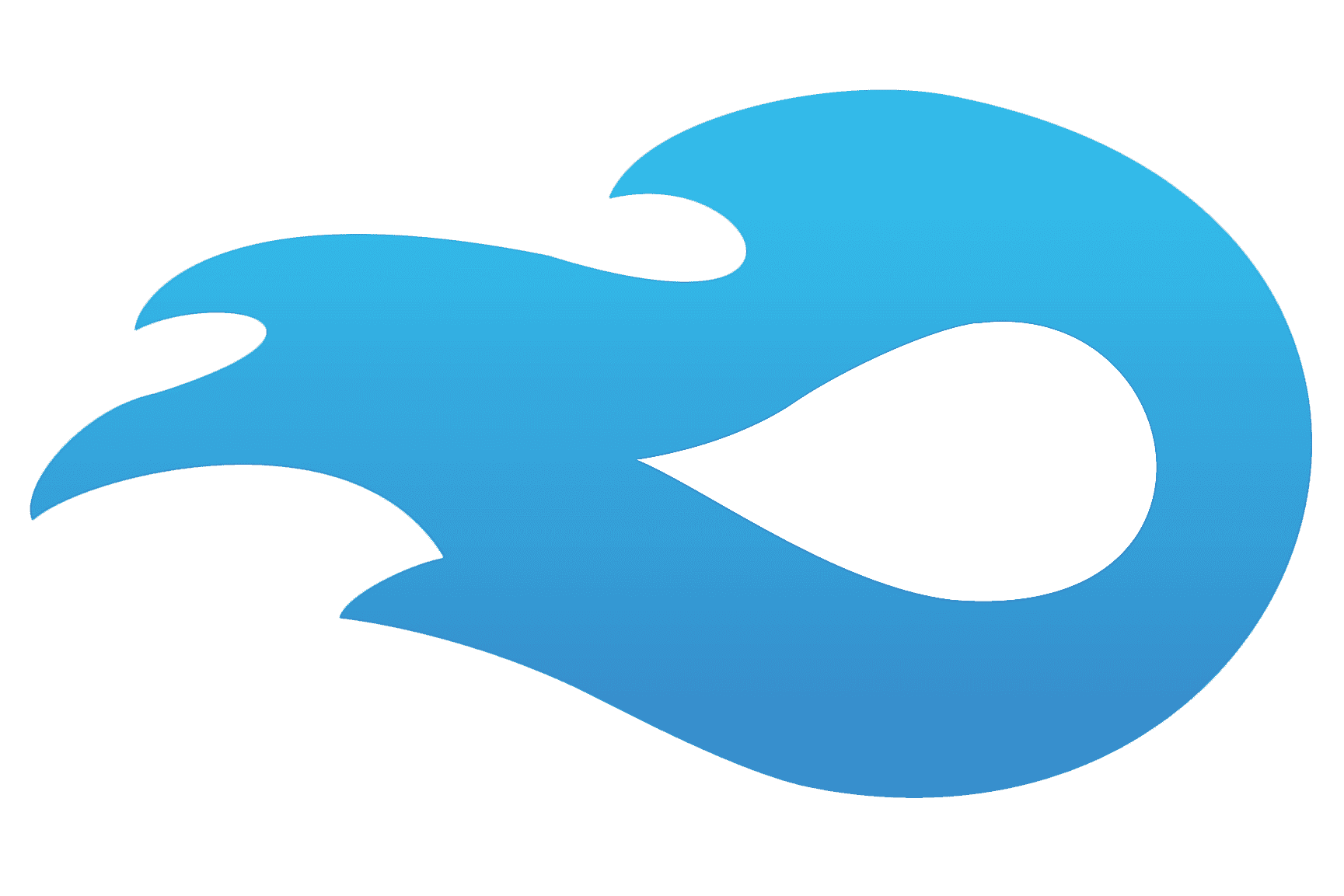 MediaFire is an easy to use solution for managing digital stuff online as well as on the go. It is a file hosting, cloud storage, and synchronization services. MediaFire allows you to specify access control and lets you paste a link in any files and MediaFire upload to your account. Even the large files are uploaded in an instance, maximum file uploading limit is 20GB, and it's totally ad-free, which offers you the professional experience. The download page of Mediafire comes with Ads but you can buy a subscription to get up to 1 TB of free direct download bandwidth.
Pros of MediaFire
FileDrop feature.
Fast and unlimited Downloads.
Fast and multiple uploads.
Cons of Mediafire
Few Customization options.
No PC Sync Client.
Visit: MediaFire
5. Box
The box is cloud management and file sharing service. You can edit files like local files, and Box will save it in the cloud. Box allows you to invite other people to make changes, and upload files enable you to be admin and collaborate in various projects. Box offers space, durability and security in the space, it helps in fast-paced and seamless integrations across various devices.
Pros
Unlimited Storage.
Ease of sharing and access.
Frequent Updates
Cons
Visit: Box
6. DropBox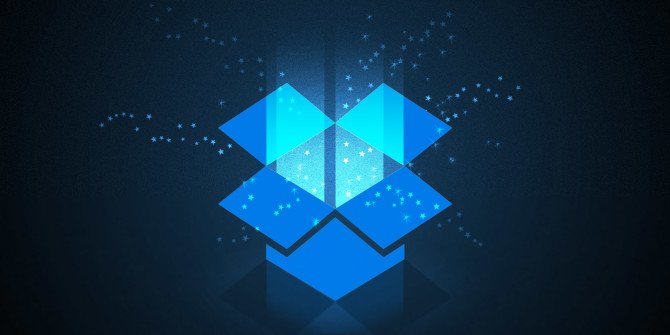 Dropbox is a very popular cloud service. It is a file-hosting service for personal use, cloud storage, file synchronization, and client software. Dropbox offers you 50GB or smaller file sizes and allows you to safely sync data across all your devices. Dropbox lets anyone upload and transfer files to the cloud, and share them with anyone. Back up photos, videos, docs, and other files to cloud storage, and access files synced with any of your computers or mobile devices—from anywhere. And with advanced sharing features, it's easy to send files—large or small—to friends, family, and co-workers.
DropBox is suitable if you're a developer or used to Linux family. The plain interface the software makes it easy to share files and you can do any complex function with a simple drag and drop. Dropbox comes with a load of APIs to integrate any software or Application. DropBox is the first Cloud Service that taught people the importance of Cloud service and hasn't looked back ever since. It is a landmark for new software and apps to give you the DropBox integration with their software and that makes it such an important cloud service.
Pros of Dropbox
Instant Cloud Backup.
Goog Synchronization.
History feature.
Cons of DropBox
No realtime editing while collaborating.
Visit: Dropbox
7. AmazonDrive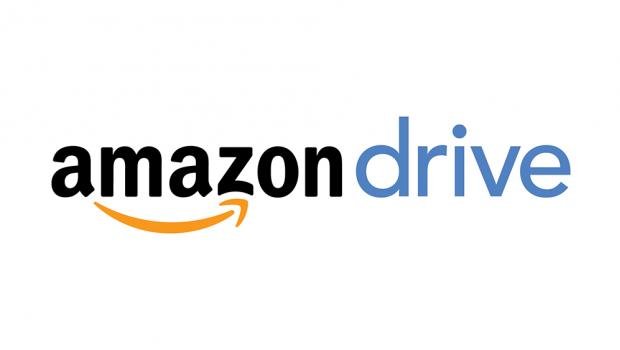 Amazon has its cloud service called Amazon Drive or Amazon Cloud Drive for file-sharing, photo printing, and backup purposes. However, it allows you to sync files; folders automatically and also helps you to organize and edit your pictures online. Amazon Drive provides easy access to the documents, music, photos and videos that you have stored in Amazon Drive. Store your important files in Amazon Drive and keep them secure even if your Android is lost or damaged. Upload your content to Amazon Drive from any computer and preview, share and enjoy it on all your devices.
Pros of Amazon Drive
Automatic Detection of Photos and videos.
Ease of use and secured platform.
Cons of Amazon Drive
Low storage for free users.
No Online Editing.
Visit: Amazon Drive
8. iCloud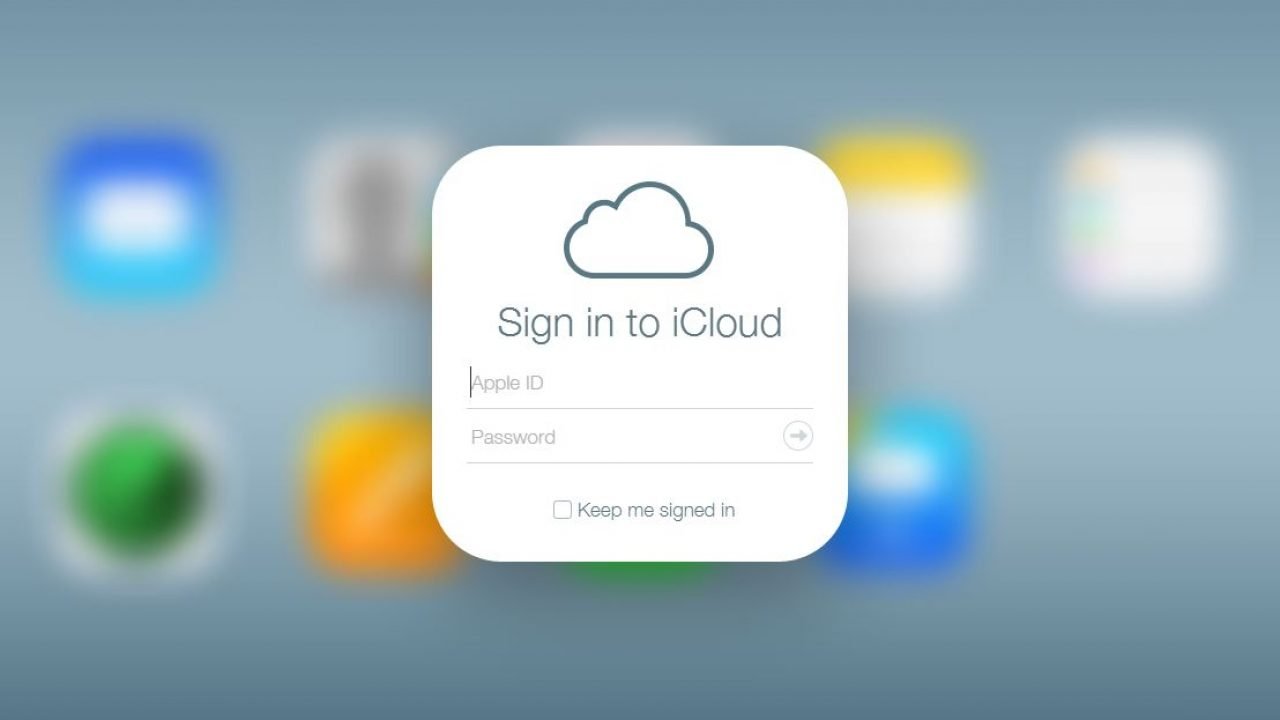 iCloud is a cloud storage solution by Apple Inc. Users can save any file to iCloud, and iCloud will automatically sync to your device. iCloud offers 5GB of free iCloud storage. People can work together and share links; However, iCloud is only compatible with macOS and iPhone smartphones. iCloud is a cloud storage and backup services primarily for iPhone and MacBooks.
Pros of iCloud
User Friendly and Simple.
Good Storage Space
Cons of iCloud
Only available for Apple devices.
Privacy Safety and security concern.
Visit: Apple iCloud
9. Sync
Sync is an ideal cloud service for storing and sharing confidential and sensitive data. It allows you to send files of any size to anyone even if they are not registered on sync; they can access the files and see. It gives unlimited data transfer for all plans. It offers Automatic backup, sync and restores, Enterprise-grade infrastructure and Account security controls.
Pros of Sync
Global Data Privacy Concern.
Easy File Restoration.
Exponential Free Data.
Cons of Sync
No Third-Party app access.
No Linux Support
Slow Syncing
Visit: Sync
10. Jumpshare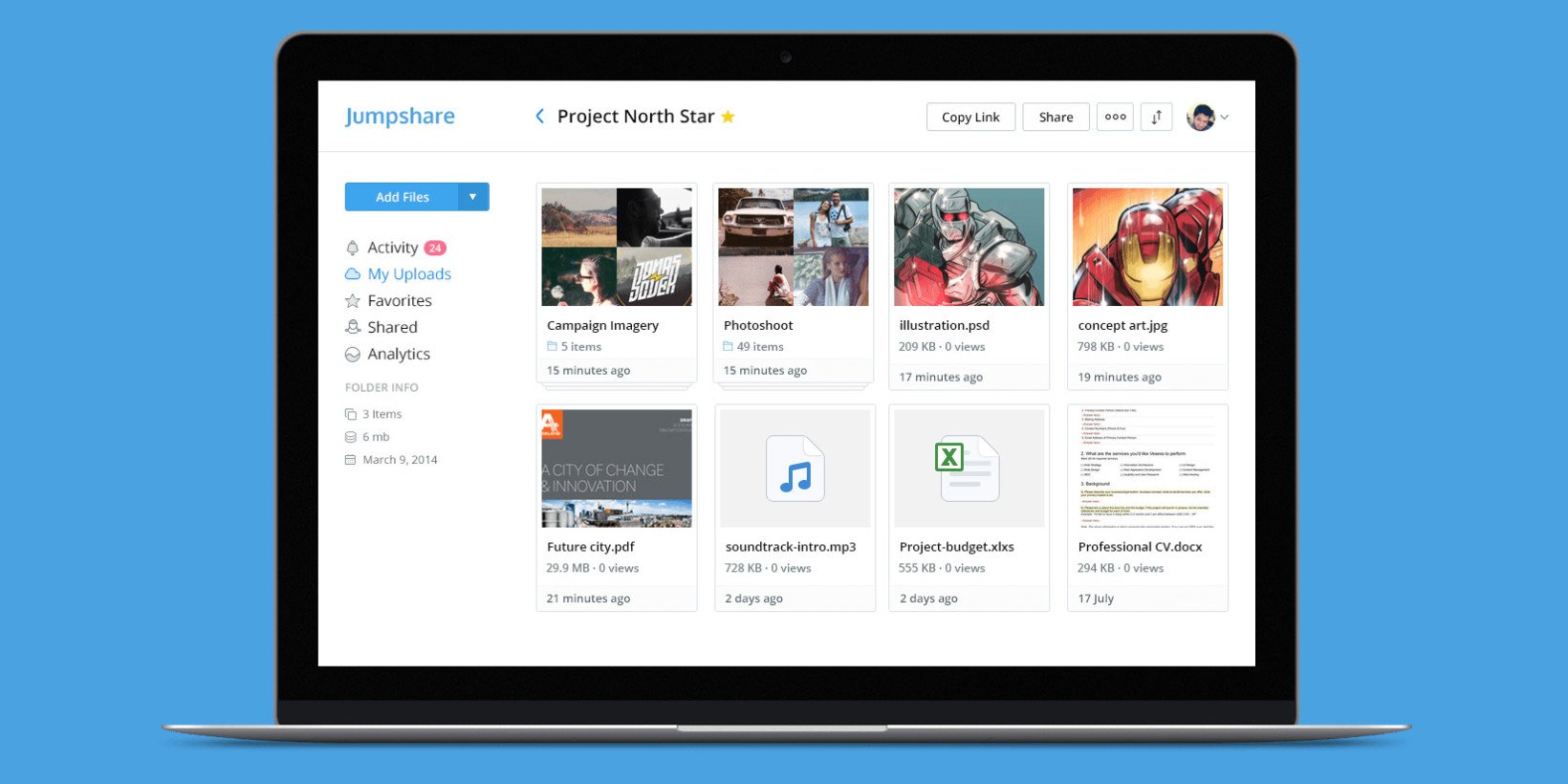 Jumpshare allows you to store & share anything. It combines screenshot capture, file-sharing, video recording, and team collaboration in one service. Jumpshare allows you to send and share unlimited big sized files. The app comes with a built-in screen recorder and screenshot capture feature. It also houses a few editing options for quick online actions if needed.
Pros of Jumpshare
Great file-sharing features
Screen Capture and recordings
Editing
Cons of Jumpshare
No file sync
No private encryption
Visit: JumpShare
11. Koofr
Koofr is the ultimate cloud storage solution that connects Dropbox, Amazon, Google Drive, and OneDrive accounts. The tool is available on all platforms. There are no file type and size limits; also, it provides unlimited and automatic backup of your device. Koofr offers up to 10GB of free safe storage for your files with affordable upgrades and options to connect multiple cloud accounts. The only cloud storage that doesn't track your activities and protects your privacy.
Pros About Koofr
Can link all other Major cloud services in one dashboard.
Move files through other Cloud Services
Cons About Koofr
It takes a long time to create a backup.
Visit: koofr.eu
12. Yandex Disk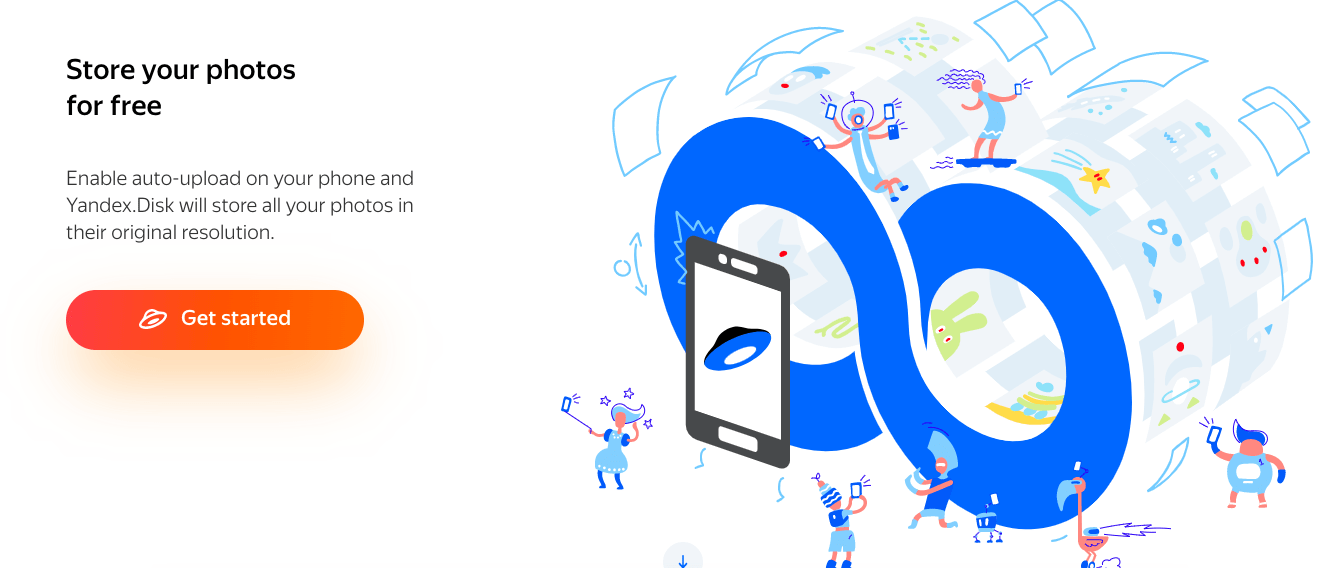 Yandex allows users to store files on cloud servers and share with others. It supports the major platforms, including mac and iOS devices. Disk allows uploading max 50GB file size and can sync data between various devices that comes with annual and monthly based subscription plans. Yandex also provides free access to Microsoft Word, Excel, and PowerPoint.
Pros About Disk
Cheap Pricing
User-friendly interface
Quick file uploads
Cons About Disk
Small startup storage size.
Visit: Disk Yandex
13. NextCloud
NetCloud is a unique service that is not online Cloud storage by itself, but it offers you free software to install cloud storage on your personalized server. You can also encrypt your file. Setting up cloud service with your own personalized server makes the experience much faster.
Pros About NextCloud
Fast and Lightweight
Completely Private
Open source and completely customizable.
Cons About NextCloud
Fixing the problem manually.
Unpredictable errors.
Visit: NextCloud
14. IDrive
IDrive essential feature services are for data backups. It provides 5Gb of free storage space. 2GB is the size limit you can upload or download. IDrive provides you with the best options to protect all your devices. Backup your running databases and servers to the cloud with IDrive. You can ensure data protection of your entire servers with reduced costs and increased scalability. The dashboard is an at-a-glance view of your IDrive account. You can view, manage, and monitor your IDrive account activities from the dashboard.
Pros
Backup any Device and Hybrid backup.
Secure and easy to use.
File share, Social Networks backup.
Cons
No unlimited Storage.
Only two price plans.
Visit: iDrive
Conclusion: Saving your important and crucial data in the cloud is a very good idea. Not only it will be protected from any corruption or lost error, but you can also access the data anywhere in the world. So do try these best cloud storage services for smartphones and PC and let us know which one do you use the most.
If you've any thoughts on Best Free Cloud Storage & File Hosting Services, then feel free to drop in below comment box. Also, please subscribe to our DigitBin YouTube channel for videos tutorials. Cheers!