One of the most exciting genres of games is racing. You feel the adrenaline pumping through you during those edgy turns or when you set a record lap time record. In fact, it gets even more exciting when you are competing against your friends or family members. With the evolvement of gaming engines, racing games have become hyper-realistic. Racing games now include true-to-life cars, tracks, world maps depicting real-life environments, multiple camera angles, and whatnot.
While we are still in the beta phase of Windows 11 OS, the stable version is going to come out in October. While we are at it, there are just a few differences between Windows 10 and Windows 11. This also means that you can play any game you could play on Windows 10 on the Windows 11 OS. This post will give you a list of the 7-best racing games for Windows 11 you can play and enjoy. Having said that, let us jump straight into it.
1. Forza Horizon 4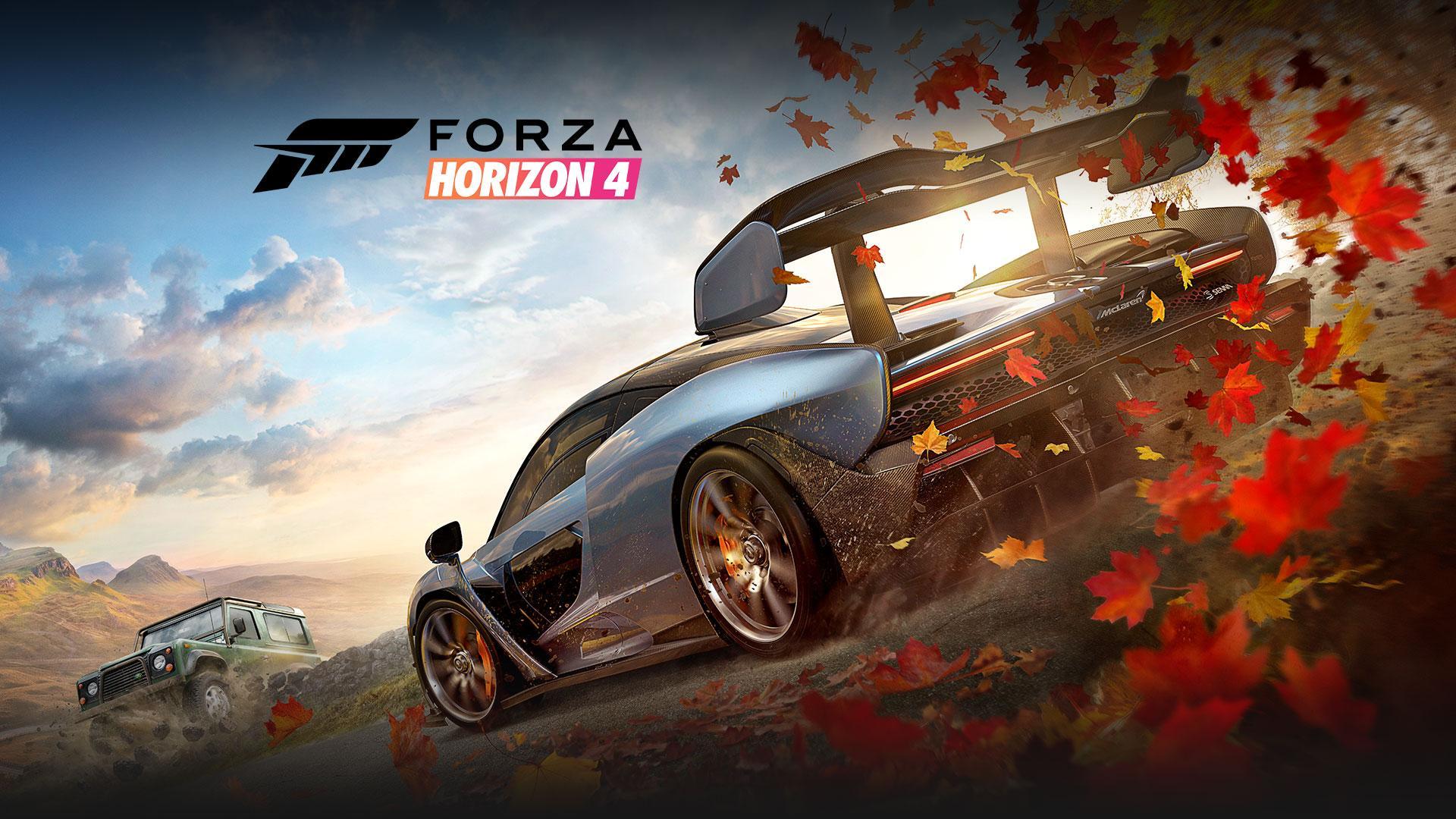 First up on our list is the popular title from the house of Forza, the Forza Horizon 4. The game came out back in 2018 and is developed by Playground Games and published by Microsoft Studios. The Forza Horizon 4 offers multiple high-quality cars to drive and own. It has tons of race events and challenges to keep you busy for hours.
The graphics of Forza Horizon 4 is top-notch. Overall, it is a brilliant racing simulator game, with maps changing to a new season every week. You can cross-play Forza Horizon 4 with your friends between PC and other consoles. Apart from a bit buggy online experience, the game is definitely a must-try if you are a racing game fanatic.
2. Dirt Rally 2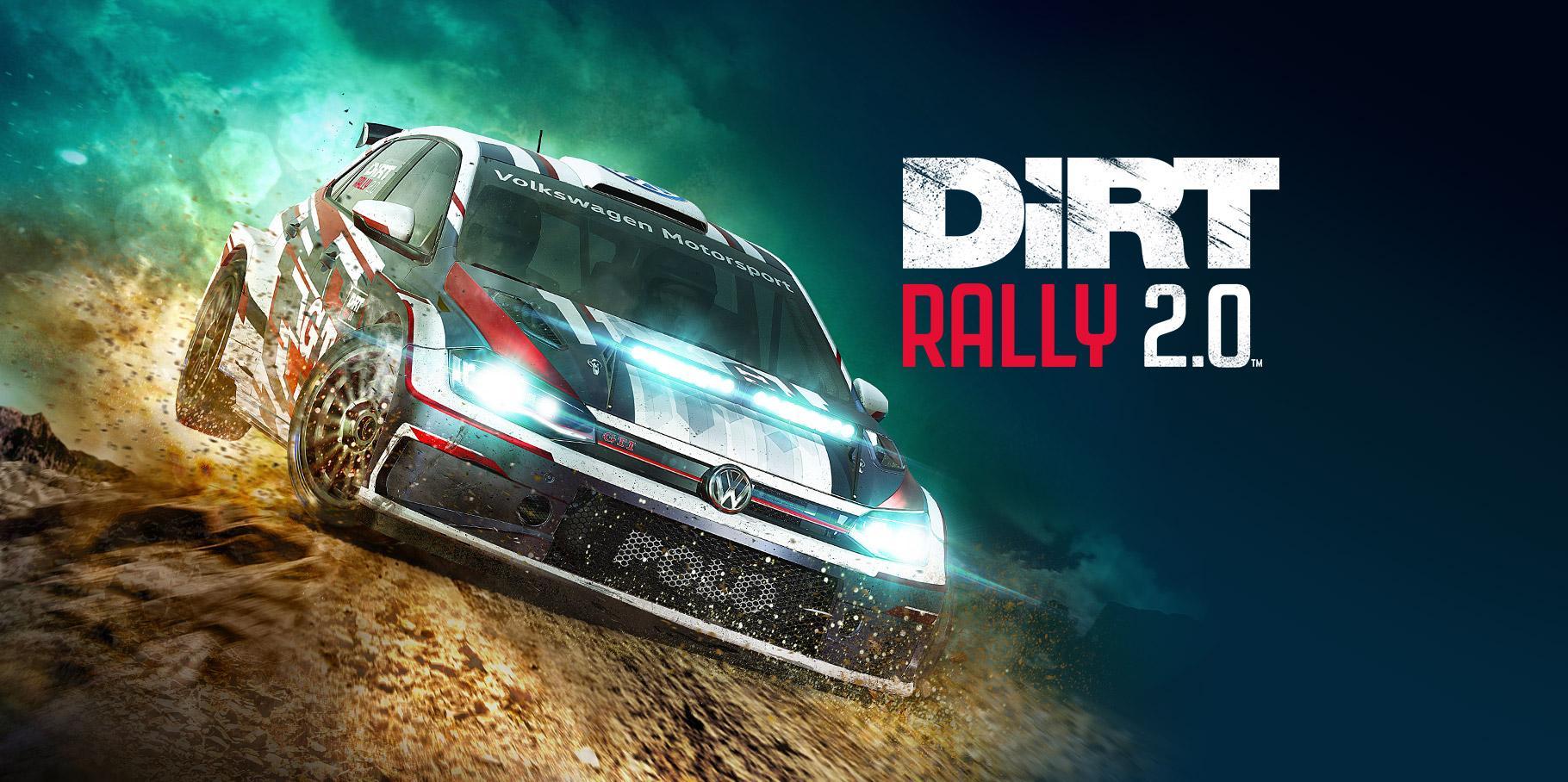 If you an offroad racing fan, then you would like to play Dirt Rally 2.0 game. The first Dirt Rally game arrived back in 2015, and this edition is more advanced. It retains all the goodness of the game's first version and adds some new features to make the gameplay more exciting. The game offers detailed offroad tracks and environments.
The graphics are stunning, and attention to detail like mud and dirt flying over will give you a nice gameplay experience. Handling cars is a challenging task in Dirt Rally 2, which is there to provide you a realistic driving experience. There are tons of cars to drive, including muscle cars, to small dirt cars.
3. Need for Speed Payback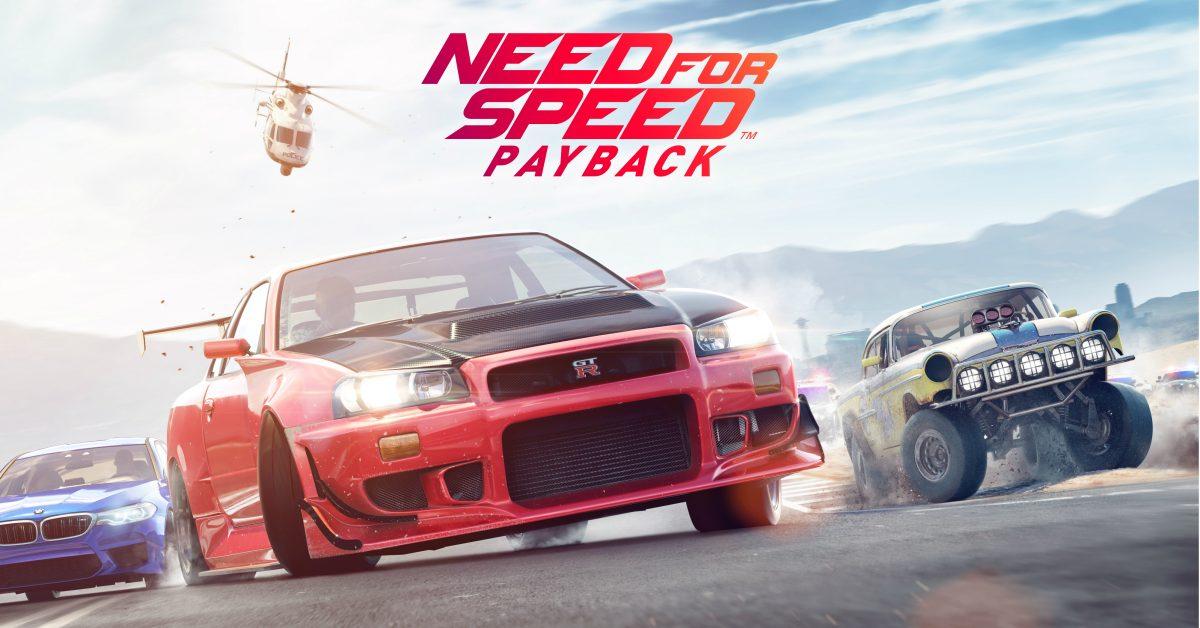 Entering the list is a game from the popular Need for Speed franchise, which many of you would remember for its Most Wanted series. While NFS or Need for Speed has a bunch of popular games under its belt, the 2017 launched Need for Speed Payback is another excellent addition. The game has a realistic open-world gaming environment based on a city called Fortune Valley, a fictional version of Las Vegas, Nevada.
It offers an offline single-player mode, with multiple cars to collect, ranging from Ferrari, Aston Martin, Buick, Jaguar, Land Rover, etc. You and your crew reunite to go against The House (the villain) to get back what they took away from you. The game lets you play with three characters as Tyler, Mac, and Jess, and race in the Valley's underground races. You have to earn their respect to get your final call with The House.
4. F1 2020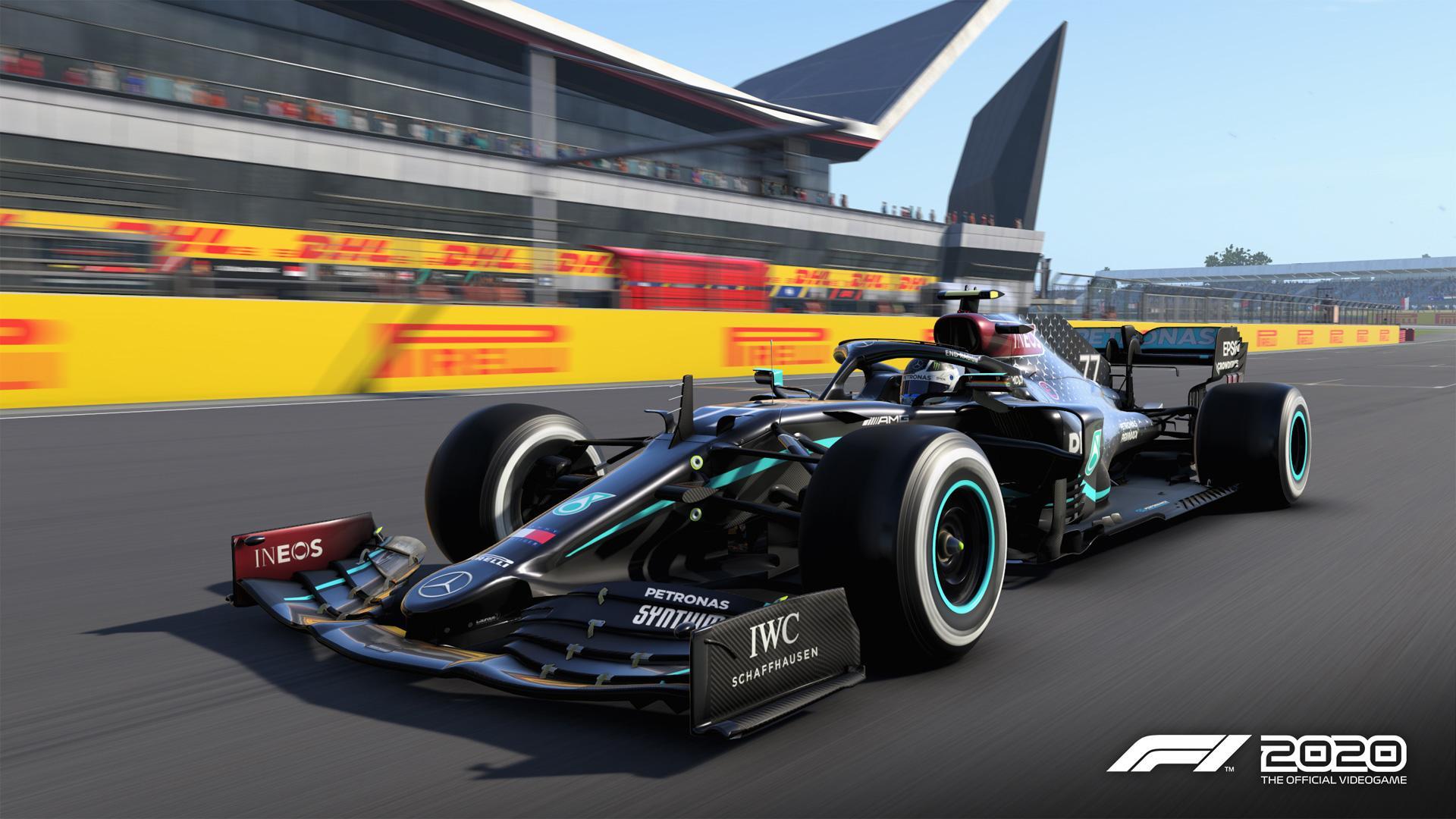 Want to get a feel of Formula One racing? F1 2020 is the official game that gives you the best possible level of Formula One rush. F1 2020 has a career mode that lets you attend the press conference, manage your team, and be responsible for the outcome of your team's future. F1 2020 will give you almost a lifelike experience of managing and playing with an F1 team. The gameplay is excellent, and you will notice great graphics.
There are a bunch of official Formula One tracks and cars to choose from. The only issue or downside of this game is that the damage on the cars still lacks the quality we would have liked it to have. As a whole, it is a nice racing game without enough content to keep you busy for hours.
5. Forza Motorsport 7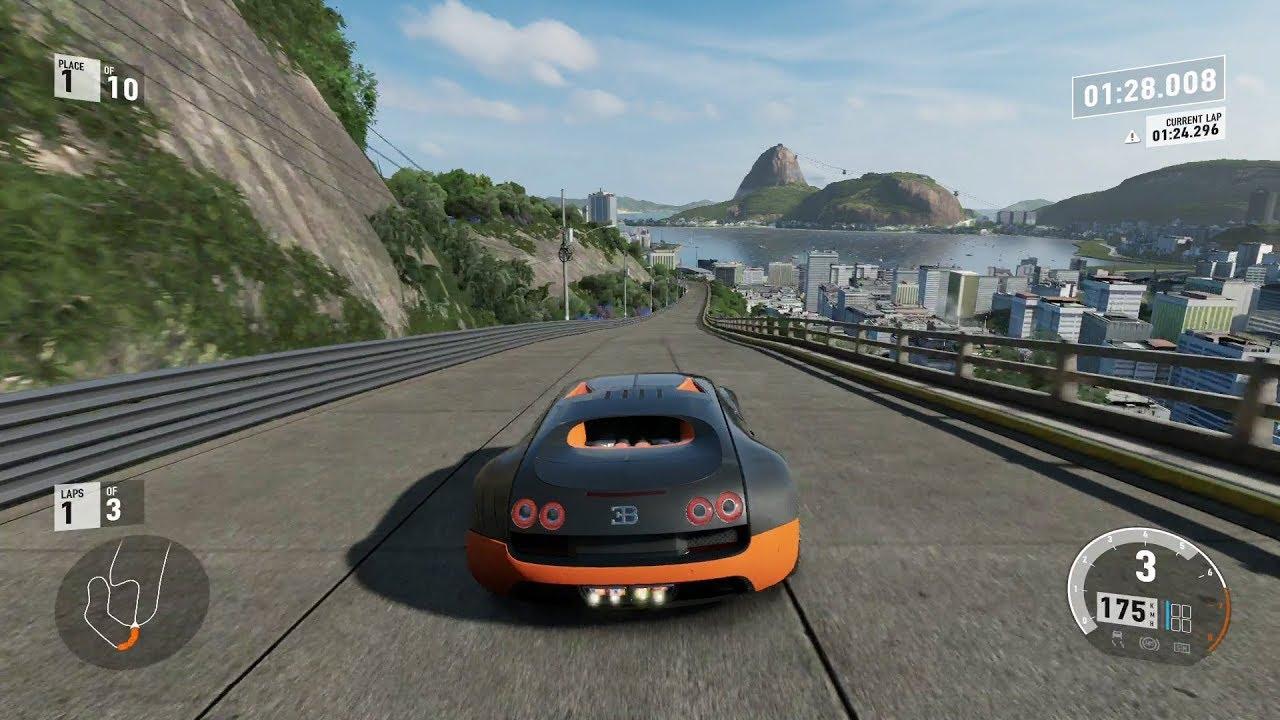 Arguably, one of the most detailed, high-quality racing games to launch across for gamers is the Forza Motorsport 7 game. The game supports 4K UHD HDR gameplay, and if you can play the game with these high settings, you would be able to truly witness the attention to detail the developers have put in Forza Motorsport 7.
There are over 700 cars to choose from, a large option of race maps, making this game a must-try if you are a racing game enthusiast. The dynamic environment makes the gameplay more realistic. With tons of leagues, events, and enhanced spectating modes, this game has something to offer for everyone.
6. Wreckfest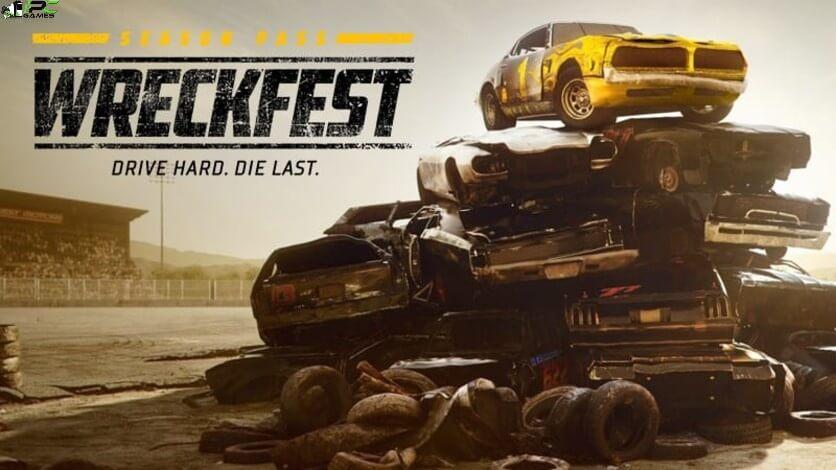 A demolition derby-themed racing game that will keep you on the edge of your seats is Wreckfest. Yes! The game is literally named Wreckfest. You can upgrade your vehicle to take on destruction tracks and try to complete them. This physics simulation game has to make yourself ready for a bumpy ride, collide with other players, and win the combative race.
With high-speed circuits, you can go the full monty and hit, crash, bump and make your way to victory. Not only cars, but you can also choose a double-decker bus, harvester, and take part in the race. Beneath all this madness, the game actually has a serious driving model.
7. Project CARS 3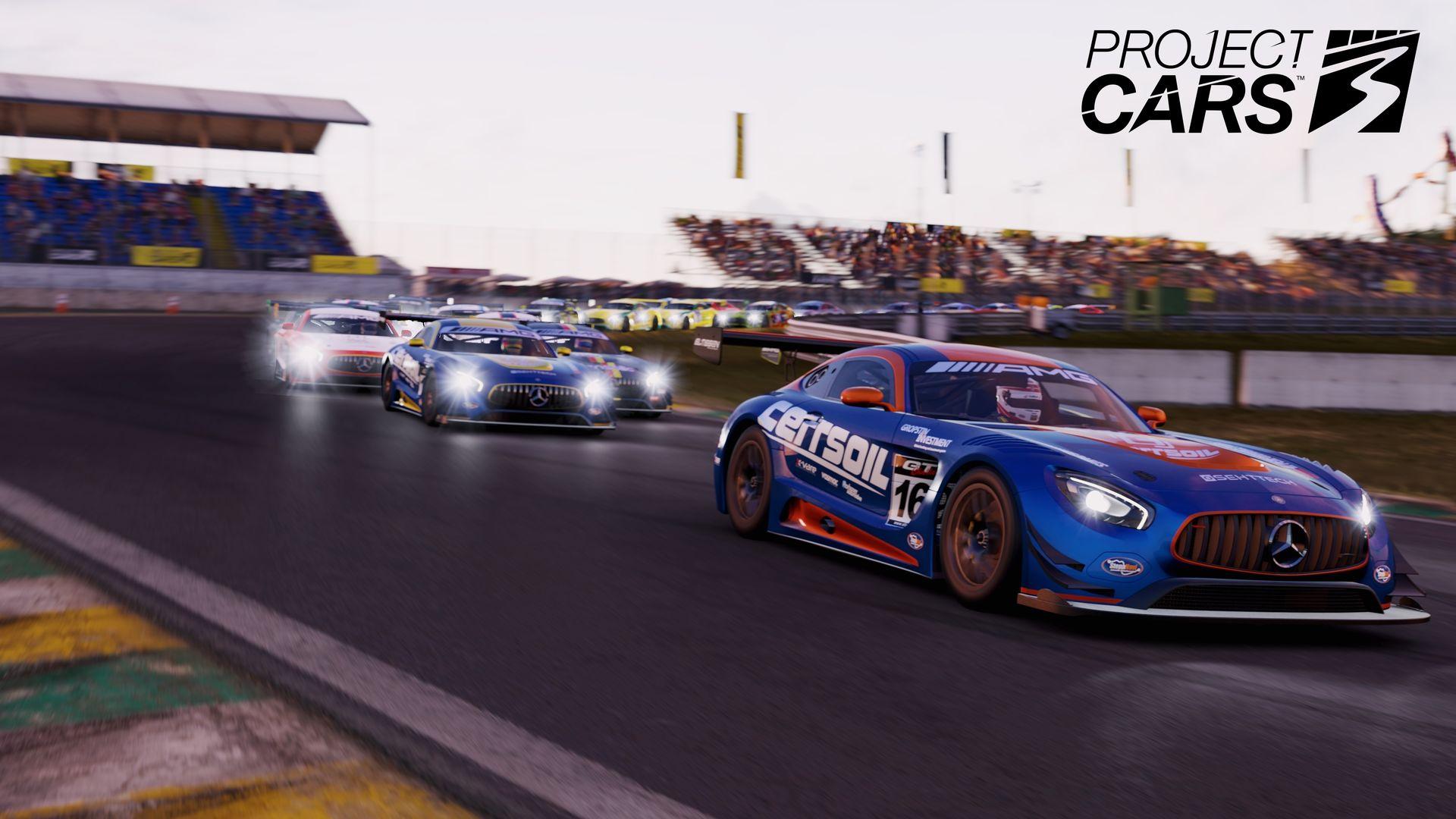 Another racing game that will give you the feel of authentic racing in Project CARS 3. This game came out in 2020 and is developed by Slightly Mad Studios. The game offers tons of cars, tracks, rivals, seasons, DLCs to download, and other in-game items, making your time playing this game worthwhile.
You can own multiple cars ranging from Audi 90 Quattro IMSA GTO, R18, R8 (LMP900), R8 V10 Plus 5.2 FSI Quattro, Bentley, Aston Martin, etc. You can race across different countries, including Belgium, Brazil, Japan, New Zealand, Morocco, and more. It comes with a multiplayer mode to play with your friends as well.
If you've any thoughts on 7 Best Racing Games for Windows 11, then feel free to drop in below comment box. Also, please subscribe to our DigitBin YouTube channel for videos tutorials. Cheers!