Tiny Tina's Wwonderlands is the new addition to the Borderlands series. It is basically the successor to Borderlands 2: Tiny Tina's Assault on Dragon Keep because the story continues from where it leaves in the last series. It got a fantastic review from the critics because the game is pretty much amazing to play and has almost negligible bugs, and as of now, I don't know if I have seen any bugs in it.
But still, many users aren't happy with the game. They are constantly reporting about some dicy errors due to which they aren't able to play this game due to this type of error. So, now no more worries as we have some solutions to fix the Tiny Tina's Wonderlands crossplay not working error. Hence, let's get started with them.
Best Ways to Resolve The Tiny Tina's Wonderlands Crossplay Not Working Error
Yes, there are fixes available using which you can resolve the Tiny Tina's Wonderlands crossplay not working issue. But, keep in mind that it may be possible that these fixes will not work for each one of you, depending upon the root cause behind this issue. So, now let's get started with the fixes:
Fix 1: Restart The Game 
It is possible that the crossplay may not be working because there are some cache files stored on your device which get damaged and prevent it from functioning properly.
So, you must have to clear those cache data first in order to fix the crossplay error. Hence, to do so, restarting the game will be the right choice. Therefore, do this and check if the issue gets resolved or not.
Fix 2: Check For Server Outage
If you have tried restarting the game, you find that nothing gets changed, and the crossplay error still appears, then there might be a possibility that the game is facing a server outage. Therefore, you must have to make sure that the game servers are working. But, how will you check that? Don't worry! It is very simple.
To check the servers, you must hover over to the DownDetector and check if within 24 hours there is any severs outage issue is reported by the players from all around the world or particularly in your region.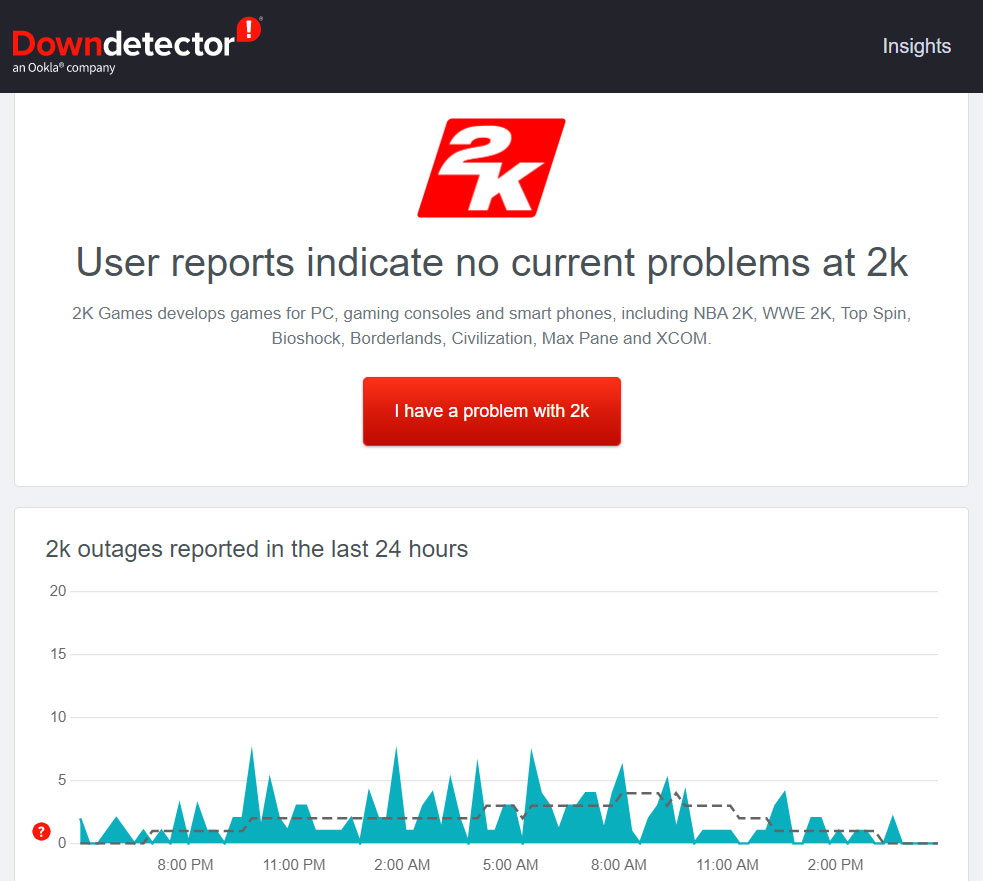 Moreover, you can also follow the Tiny Tina's Wonderlands developers on their official Twitter handle as they keep their users updated about any ongoing issue with their game on Twitter.
Fix 3: Make Sure Your Internet Is Working
So, did you check the server and find that everything is fine with the servers? If so, then possibilities are there that your internet connection may be poor, due to which your device is not able to connect to the game server, and we all know that crossplay needs a continuous internet speed.
Therefore, to check if your internet is working or not, you must visit the Ookla website to test your connection speed. However, if you find that your WiFi is not giving you proper speed, power cycle your router and rerun the test.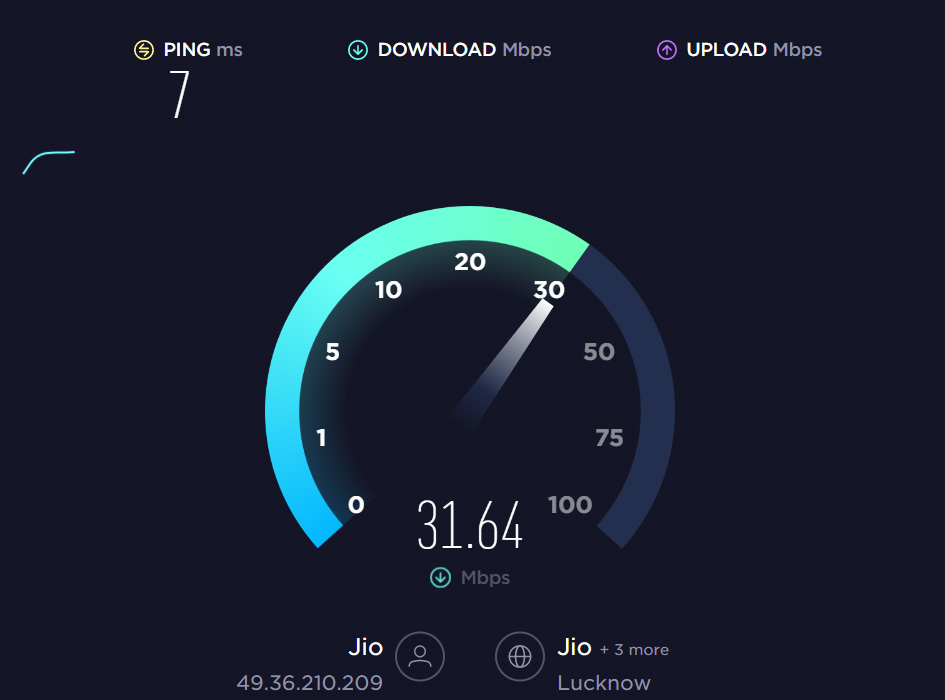 So, when your internet starts working, the Tiny Tina's Wonderlands crossplay not working issue automatically gets resolved.
Fix 4: Configure The Shift
You and your friends will need to verify your Shift accounts in order to use the crossplay feature. If you don't do that, you won't be able to use crossplay, as it will always throw some error. So, you both have to make sure to configure the Shift properly. This will surely help you fix the crossplay not working issue.
Fix 5: Make Sure The CrossPlay Feature Is Enabled
Did you check if the crossplay is enabled on your game or not? Well, you need to check this after configuring the Shift; you must check out these steps to make sure that the crossplay is turned on or not:
Initially, open the game and hover over to the game settings.
Then, navigate to the Network & Social option.
Now, simply turn on the crossplay option.
Fix 6: Try Using A Different Host
Your setup may not be the problem, but the host might be. In that case, you should try changing the server that plays crossplay. However, it might be better for you to try and host the game yourself and invite your friends to join your room/server if nothing is working.
Fix 7: Reinstall The Game
So, if you have tried all the fixes mentioned earlier in this guide but still didn't find a way to resolve this issue for you, try reinstalling the game on your respective device. This is because you have no other choice instead to reinstall it.
If you've any thoughts on Fix: Tiny Tina's Wonderlands Crossplay Not Working Error, then feel free to drop in below comment box. Also, please subscribe to our DigitBin YouTube channel for videos tutorials. Cheers!